The SP Holistic Sexual program – that combines SP with Kaz Riley's Sexual Freedom Protocol
here's our chat with Kaz Riley
Treating the Sexual  Health is one of the most rewarding, interesting, lucrative and unsaturated hypnotherapy markets.
Recent studies show that up to 30% of men and 40% of women have sexual dysfunction, most people have no idea where to go for help or the help available to them is very old fashioned and based on very outdated theories of human sexuality and norms.
Working with Holistic Sexual Health is a vast topic and has so many niche areas
You can specialize with couples,
Relationships,
Intimacy issues,
Physical, Mental and emotional connections.
individuals,
LGBTQ+,
Kink-friendly,
or just cover the Whole Sexual Health Field
As with all SP programs
 it's about a basic SP session
then any particular questions that need to be addressed for the issue ( issues) to get to the desired outcome
Issue issue issue to Outcome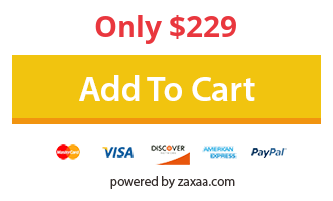 ---